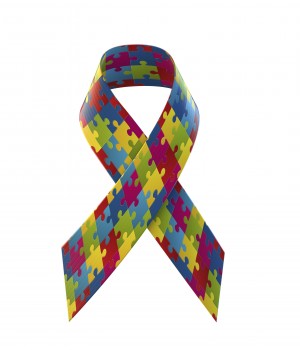 April is designated annually as "Autism Awareness Month" a time to increase people's knowledge of autism and the importance of early diagnosis and early intervention.
In addition to the monthly awareness effort, April 2nd is World Autism Awareness Day.  In addition to increasing people's awareness of autism, WAAD celebrates the unique talents and skills of persons with autism and is a day when individuals with autism are warmly welcomed and embraced in community events around the globe.
By bringing together autism organizations all around the world, we will give a voice to the millions of individuals worldwide who are undiagnosed, misunderstood and looking for help. Please join us in our effort to inspire compassion, empowerment and hope.